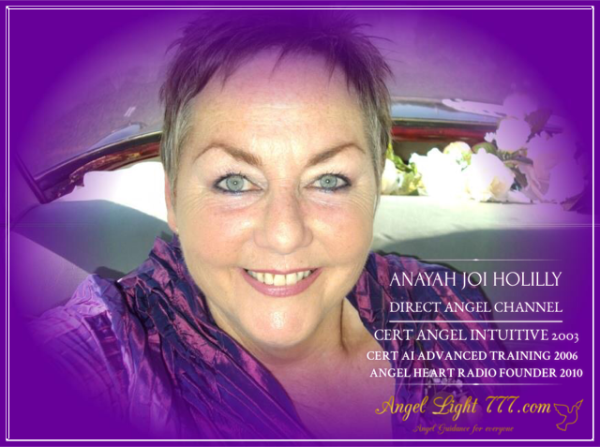 Welcome,  and thank you for taking all the steps you do to
connect with your loving angels!
Some of us feel a strong call, a deep desire, a passion an urge to connect with the angels, to experience the love and peace of their guidance, messages and daily support they offer us - and then to pass it along by helping others with their own angel-connection.
I am one of those people.
I can help you.

I'd love to help you.

To set up an Angel Coaching session with me, select, but now, and choose the date and time that works best for you on the links below. I'm excited to be working with you!
"Connecting with the angels is the best gift you can ever give yourself and your family.

It will finance you spiritually, top up your emotional tanks,

and open the doors to your personal freedom.

When you're connected with the angels,

life just gets better and better."

30 minute Angel Consultation $70 AU

Ask your angels for their assistance and receive their guidance and support We can cover a lot in 30 minutes! .

Includes voice recording and a 5

minute

follow -up call

one week later.

*To make your booking simply click on the link above, complete payment, and I will email you within 2 business days to arrange your appointment. I am looking for a reliable calendar, so please hang in with me! Thanks, Anayah

What can the angels help you with?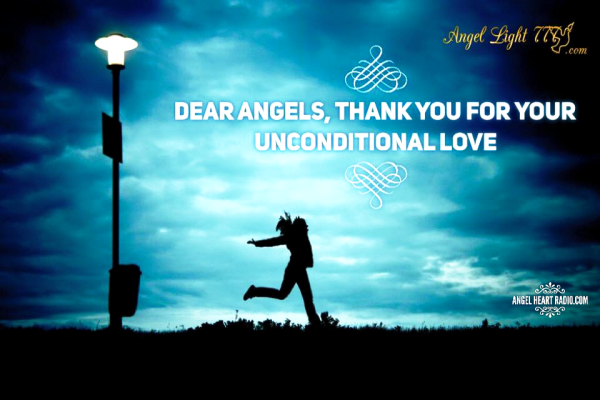 1 hour Angel Coaching & Consultation $127 AU

There is absolutely nothing the angels

 No matter how impossible it may seem to you in this moment, the angels know where every door of opportunities resides, and they will help you to open each and every one of them.



This gives the angels permission to enter any situation and help you to discover just how capable you really are, and what needs to be revealed to help you move forward.




Plus it empowers you to reach out to your angel teams which free you to be available to Divine Help



An in depth discussion with your angels on any topic you need clarification where you can ask questions and receive their answers for you.

and

a guided meditation connecting you with your guardian angels.

Including voice recording and 10 minute follow up call one week later.

*To make your booking simply 'Buy Now', complete payment, and then schedule the date and time that suits you best below
I'm currently figuring out my new booking calendar settings, so please do drop me a line and let me know if you have any questions about it

Thanks everyone!

Angel Coaching Pack 1 ='s 2 sessons  $157 AU

This pack consists of 2 specific parts over a 2 week period.

The first part is 30  minutes.


The second is 50 minutes



In the 1st part, I will help you to connect deeply with your angels. You will be able to ask for their guidance on any topic you need clarification on OR I will lead you through an Angel Connection guided meditation.

In the 2nd part I will teach you useful tools to help you learn how to tune into your angels' energy and the ways they are communicating with you, and how you can more easily recognise your angel connection - which you do already have.

This is a really great way to get more in tune your angels, and the specific ways they communicate with you. This will help you gain more confidence in your own ability.


You will then practice the tools I teach you before our follow-up call.

Includes voice recordings of your sessions and a 10 minute follow-up call one week later.




*To make your booking simply 'Buy Now', complete payment, and then schedule the date and time that suits you best below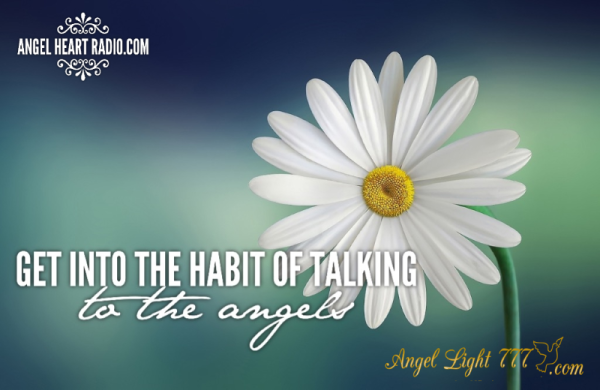 Get into the habit of talking to your angels every day.
Asking for help, guidance, and support with everything 
that feels difficult, stuck, uncertain or just plain impossible to
you is an empowering way to live!

You'll be amazed at much easier it will all become the more you ask for, and as you become more and more

at ease following their guidance for you in all areas of your life.
More Angel Coaching options coming SOON!

Here are some freely given, unedited testimonials from some of my very appreciated clients for you to browse through.

From Kym - South Africa -  Artist

"I was totally overjoyed with Anayah's Angel reading and amazed at how accurate the issues which came up were, in relation to my life. I can definitely recommend her readings, you won't be disappointed!"

"There is just something that shines through with Anayah, her Sessions are just AMAZING!"
"Here
its
two days after my session and I still feel the love, light, and peace you brought along with an accurate and amazing reading."
"Anayah, I'm in awe of the accuracy you had in my reading, I found myself saying, "OMG!"
at
everything you said. "
"My session with Anayah has left me amazed. I have never felt
more safe
and surrounded by love in my entire life, & I received such clear direction
"

Paul - USA- Vibrational Healing + Intuitive
"I really enjoyed Anayah's session. I could feel a lot of love went into her reading. I would recommend her to anyone who needs clarity"

"I have one word for my Reading: AMAZING! I  highly recommend her to anyone and everyone!"  

"Anayah's messages were right on, she provided me with guidance and offered ways to release the blocks standing in my way."
From Mickey - Queensland Australia
"I would recommend Anayah to anyone who wants to have a Reading, you will not be disappointed!"
Megan- Brisbane, Australia.
 
"My Life Purpose Reading was just amazing, it left me speechless, it was full of the guidance & knowledge that I need to go forward with my life's mission."

From Vicki- Queensland Australia
"Without telling her too much, Anayah just poured out all this information,  I recommend her for any reading, she gives 100% "